Top Rated Plumbing Service in Chicago
About Us
At All Star Plumbing, we have been serving the people of Chicago and ensuring that their plumbing needs are met. We also serve the Chicago Southwest area as well, including Elsdon, Cicero, Clearing, Lyons, and Bedford Park. It doesn't matter if the job on hand is large or small, we are ready to get it done. Apart from being able to give you a free estimate on what the job would cost, we can also tell you how long it will take. This will help you plan your plumbing repair work and schedule at a time that works with your busy schedule.
People think that plumbing problems start with a clogged drain but there is so much more to it. Our services include installation, repair and maintenance of water heaters, toilets, sump pumps, faucet & sinks, garbage disposals etc.
When you choose to work with us, we get to business right away and fix any kind of plumbing issues. With the training that our workers have received, it gives them the ability to tackle any kind of plumbing issue. Whether it is a leaky faucet or a damaged pipe, they have the skills needed for the job. We will initially conduct an inspection of the place to determine the best course of action for installation and/or repair. Once we have fixed a plan, our experienced team will get to work. The work will be done in a timely manner and we will ensure that you do not get affected in any way.
It is the quality and the efficiency of our work that has allowed us to be trusted by people from the Windy City. Feel free to get in touch with us to get a better understanding of how we work and how we can help you. We also make sure that you are informed of what is being done every step of the way. Our only objective is to find the best possible solutions for the plumbing needs of Chicagoans. As a Chicago local plumbing business, we feel proud of the connection that we have fostered with our customers.
So, the next time you are looking at a damaged pipe, sink or a leaky faucet, do call us and we will get you sorted. You will be surprised at the efficiency at which our workers do the job. Call us right away and get started.
The team behind All Star Plumbing Chicago remains the reliable choice for all your plumbing repair needs. From standard service calls to reliable emergency plumbing Chicago services, we can handle all your maintenance items.
Whether you have kitchen appliances that need to get hooked up or you need immediate gas line repair, we can correct all your issues fast. Our licensed Chicago plumber technicians always have the practical maintenance for any fixtures inside or around your property.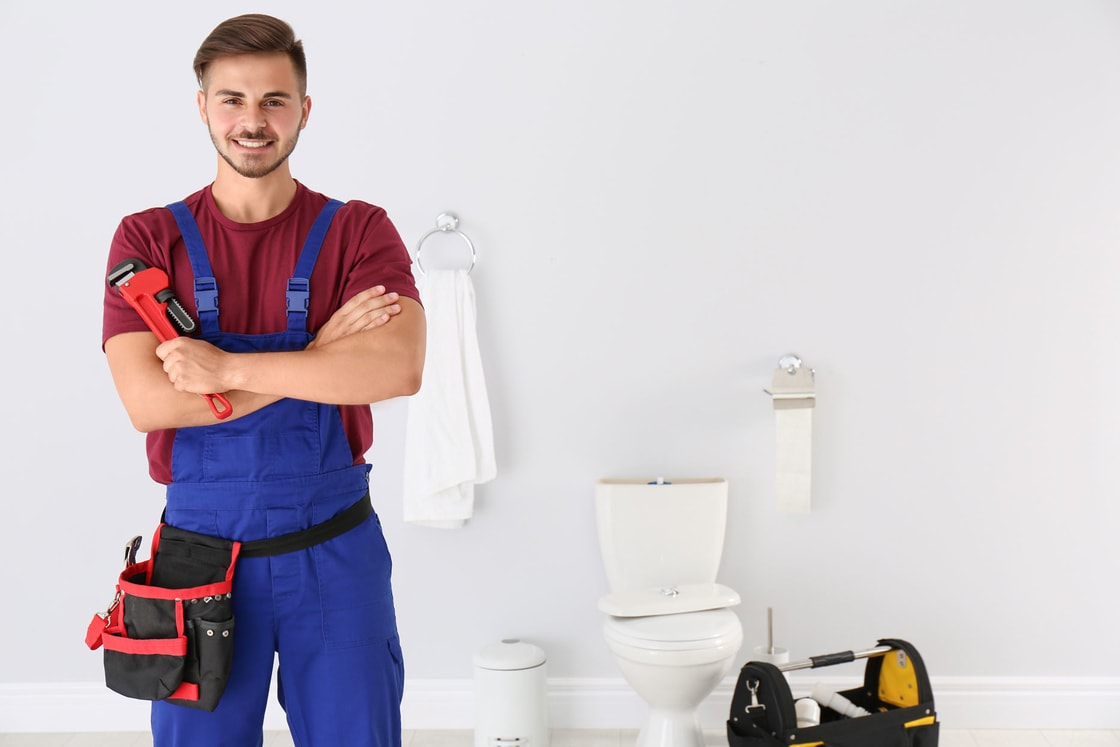 Call us today at 708-692-5510 for the best plumbing contractor around.
Our Services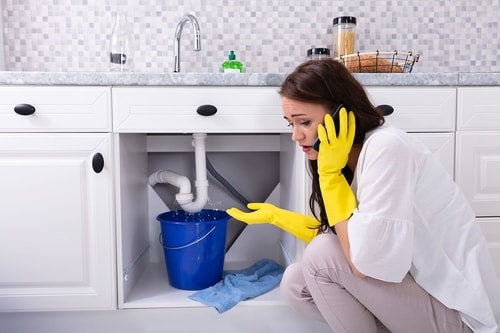 Emergency Plumbing
Ruptured pipes in the middle of the night and plumbing lines frozen solid require help immediately. Whenever you need emergency plumbing repair services, we remain available 24-hours each day. Call the fastest Chicago Plumber now so we can ease your mind with fast and reliable service!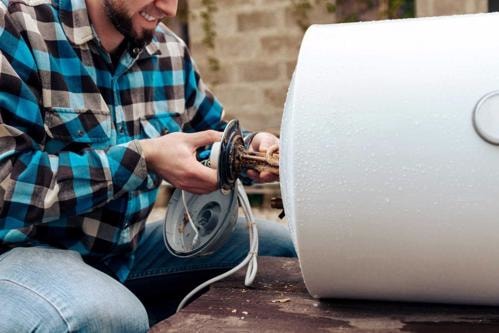 Water Heater Repair
When you get sick of cold showers every night, you need water heater repair. As your tanks age, they don't retain heat as efficiently, and most need adjusting before too long. Even if your water heater is in relatively excellent condition, it may still need maintenance to keep you warm.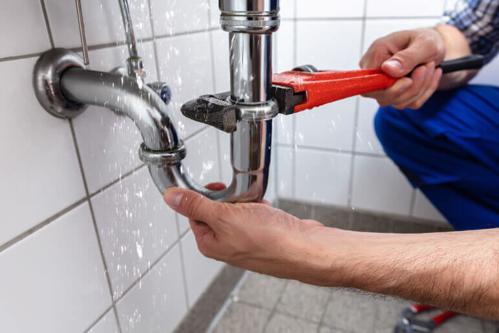 Water Leak Repair
Water leaks require two things: detection and repairs. When you spring a leak somewhere deep within your walls, ceilings, or flooring, it makes it that much more difficult to diagnose. You may already have leaks and not even know it until it worsens too much to ignore any longer. Call us and prevent water damage and mildew growth.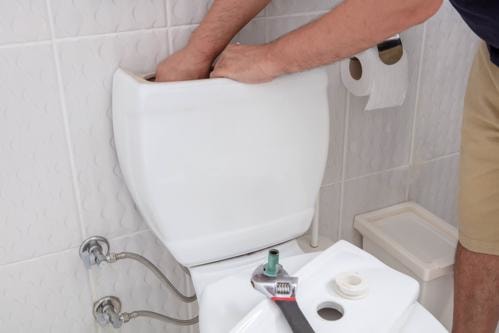 Toilet Repair
The typical toilet can last for years or even decades without incident. However, it's likely that its pipes will get clogged, or that the flushing mechanism will wear out sooner than that. Most toilet repair needs are standard maintenance items, and we can help fix them all fast.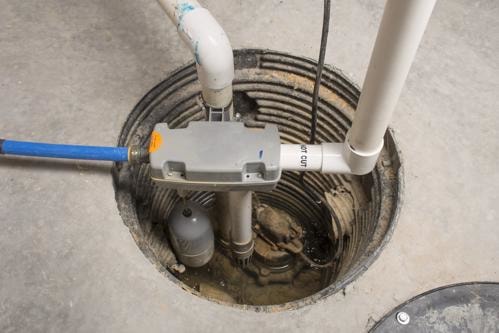 Sump Pump Repair
A working sump pump is the only thing standing between you and a flooded basement. Whether it's struggling through a clogged filter screen, frozen pipes, tripped breakers and more, we always get the bottom of your problems quickly. If your sump pump is making unusual noises or odors, it's time to call us.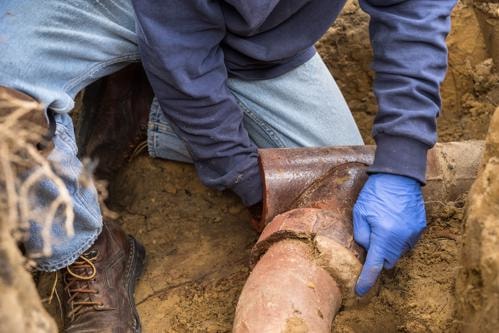 Sewer Line Repair
When you have sewage backups and drains that won't flush, time isn't on your side. You need someone with the expertise to clear away sewer line obstructions, as well as repair pipes entering your home. You don't need to panic when you discover problems with your sewer line, just give us a call and we will take care of you.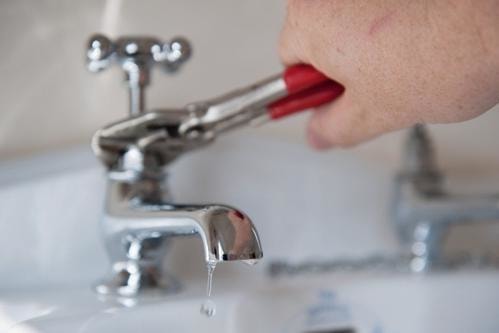 Faucet & Sink Repair
Are dripping sink faucets keeping you awake all night long? Do you have sink basins seeping water and soaking items in the cabinet below? We know how annoying faucet and sink issues are, as well as how tricky they can be to repair. However, our team has the level of skill that you can trust to handle them all.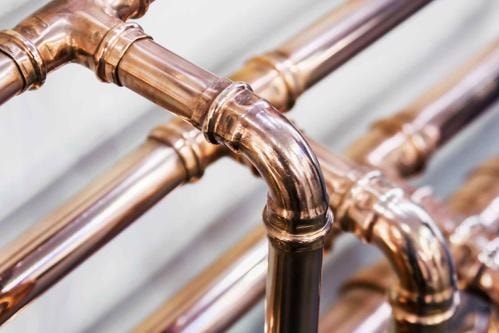 Copper & PVC Repiping
A few decades ago, most plumbing lines had gotten installed using copper pipes. Today, they are beginning to wear out, causing substantial leaks throughout your property. Whether you have cracked PVC lines or aged copper pipes, we can assist you.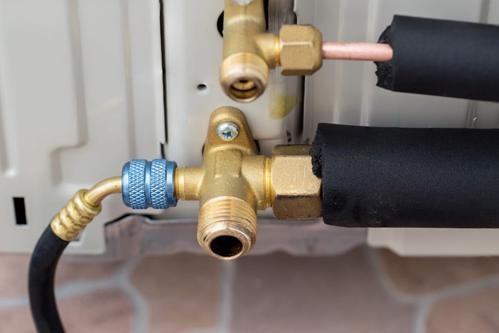 Gas Line Repair
Over time, natural gas will erode the lines that it flows through to get to your house. While it won't be as dramatic as they make it seem in movies, it still isn't something that should get ignored. When you need to know that your family remains safe, you need service inspections and gas line repairs.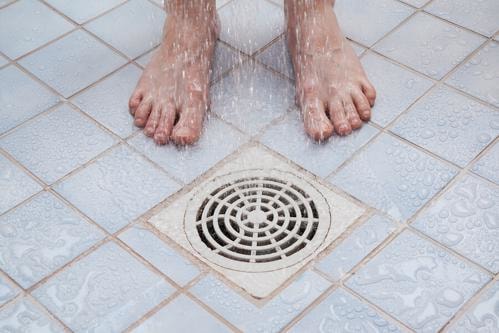 Shower Drain Repair
When you're taking a shower, you expect for water to drain out nice and easy. If it's not and you need quick floor drain cleaning contact the best Chicago Plumber for your plumbing services.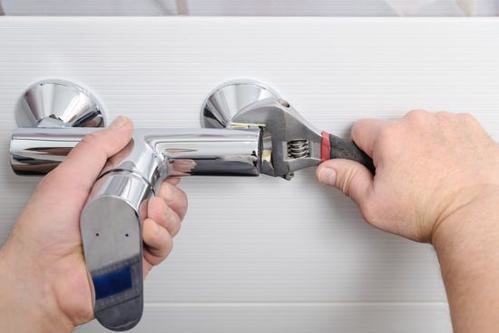 Shower Valve Repair
If you know that your water heater remains in top shape, but your shower remains uncomfortable, it is likely the valve causing you grief. Your Chicago Plumber can adjust, repair, and replace your shower valves in no time.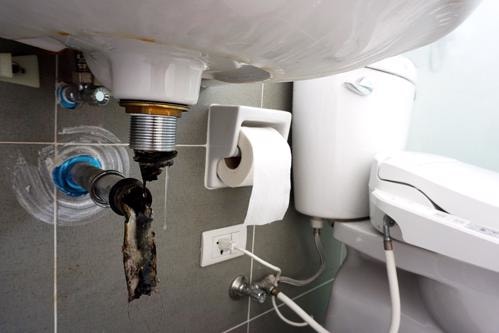 Garbage Disposal Repair
Clogs, blockages, and leaks all plague garbage disposal units eventually. We can quickly locate and correct your problems, as well as offer new unit installations.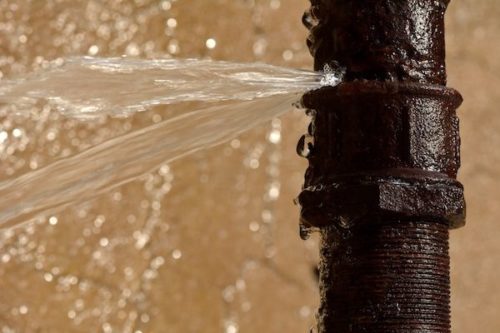 Water Pressure Repair
Maintaining good water pressure in your home is very important. If the water pressure is too high or too low, it can cause a number of problems, which can be expensive to repair.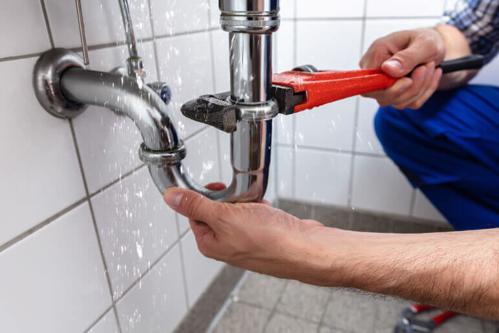 Pipe Repair and Pipe Replacement
If you have a frozen, burst, or leaking pipe, our experienced professionals can help. We offer pipe repair and replacement services, as well as pipe thawing, to help you get your home or business back up and running.
We offer prompt service, friendly repair technicians, and affordable pricing on complete plumbing repairs. Call All Star Plumbing Chicago today at 708-692-5510 for the best Chicago plumber services.
Our Work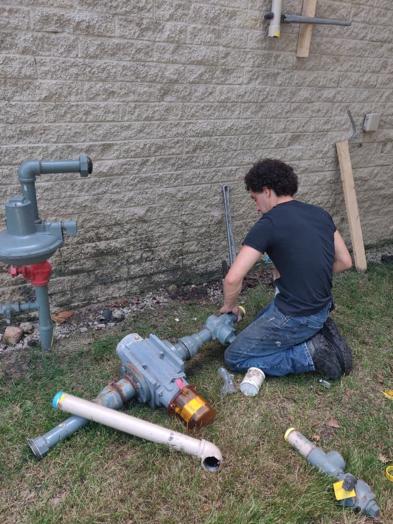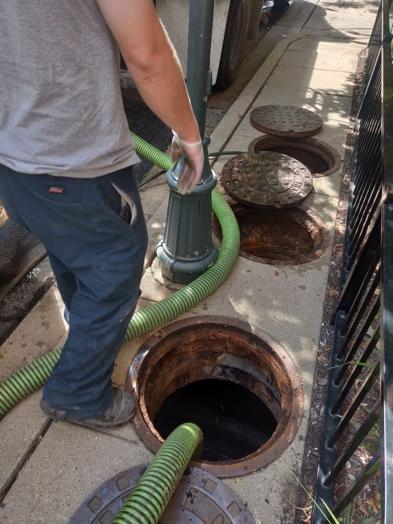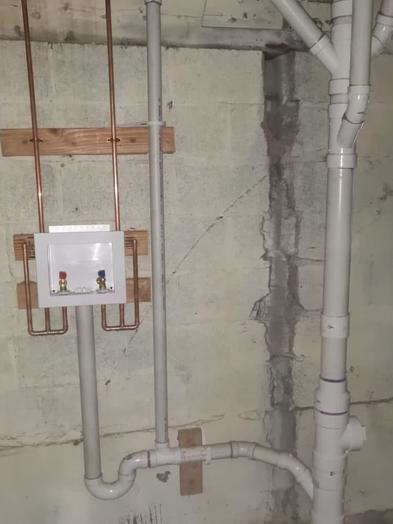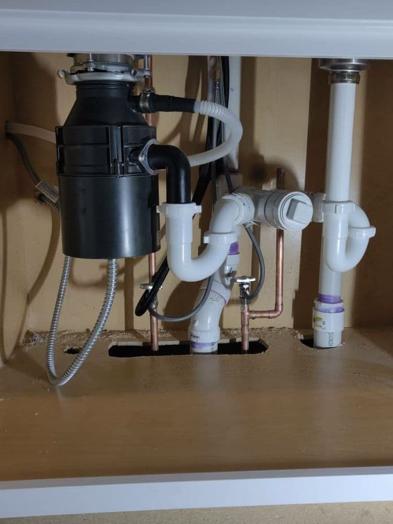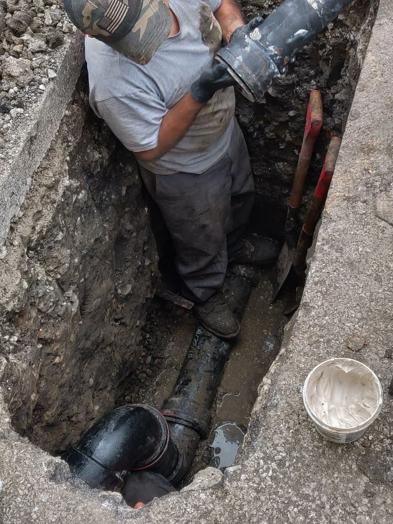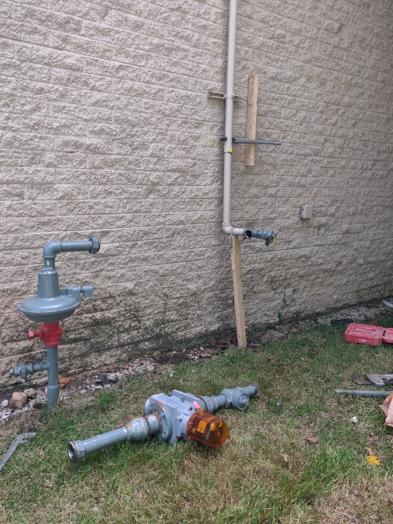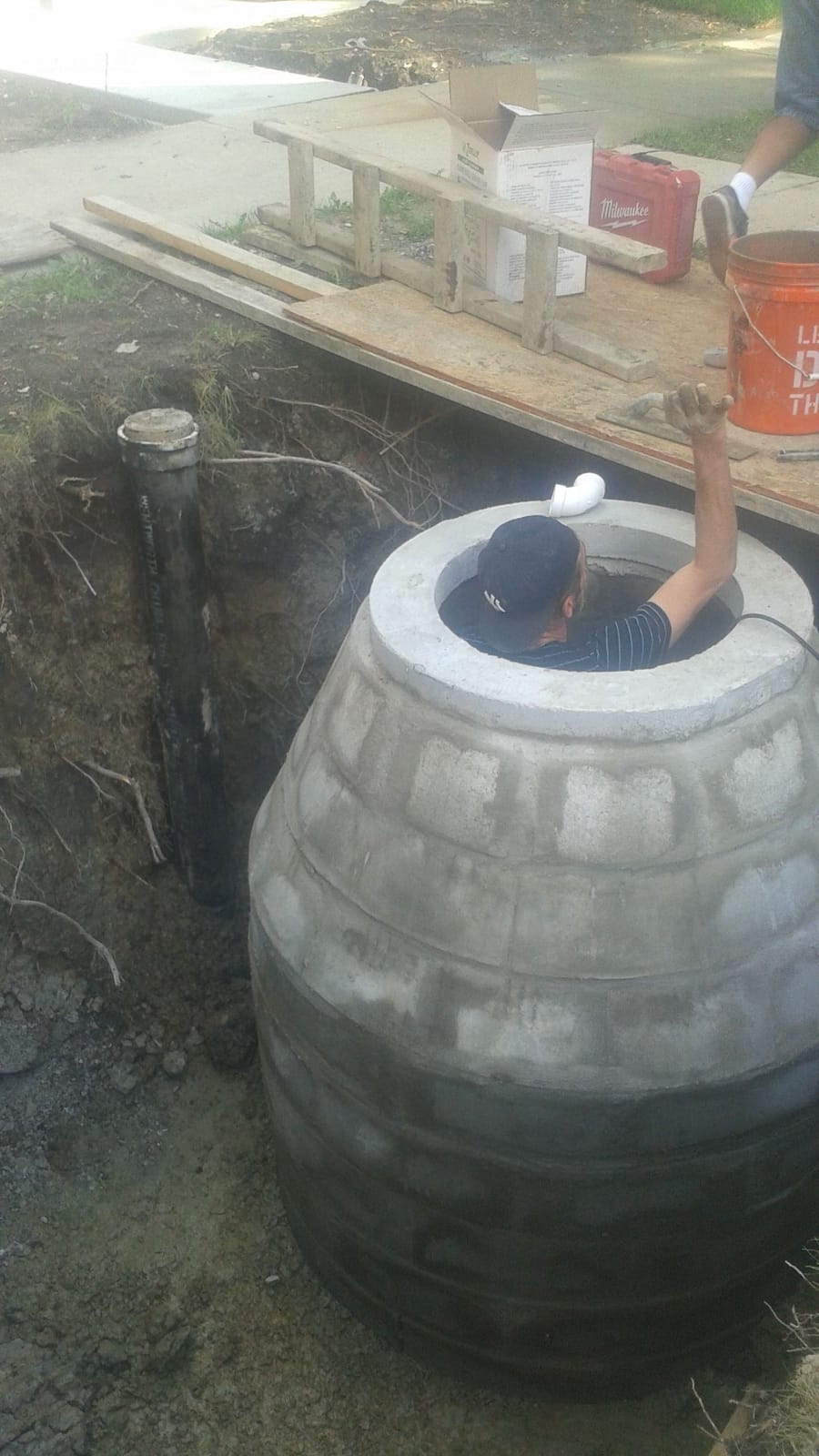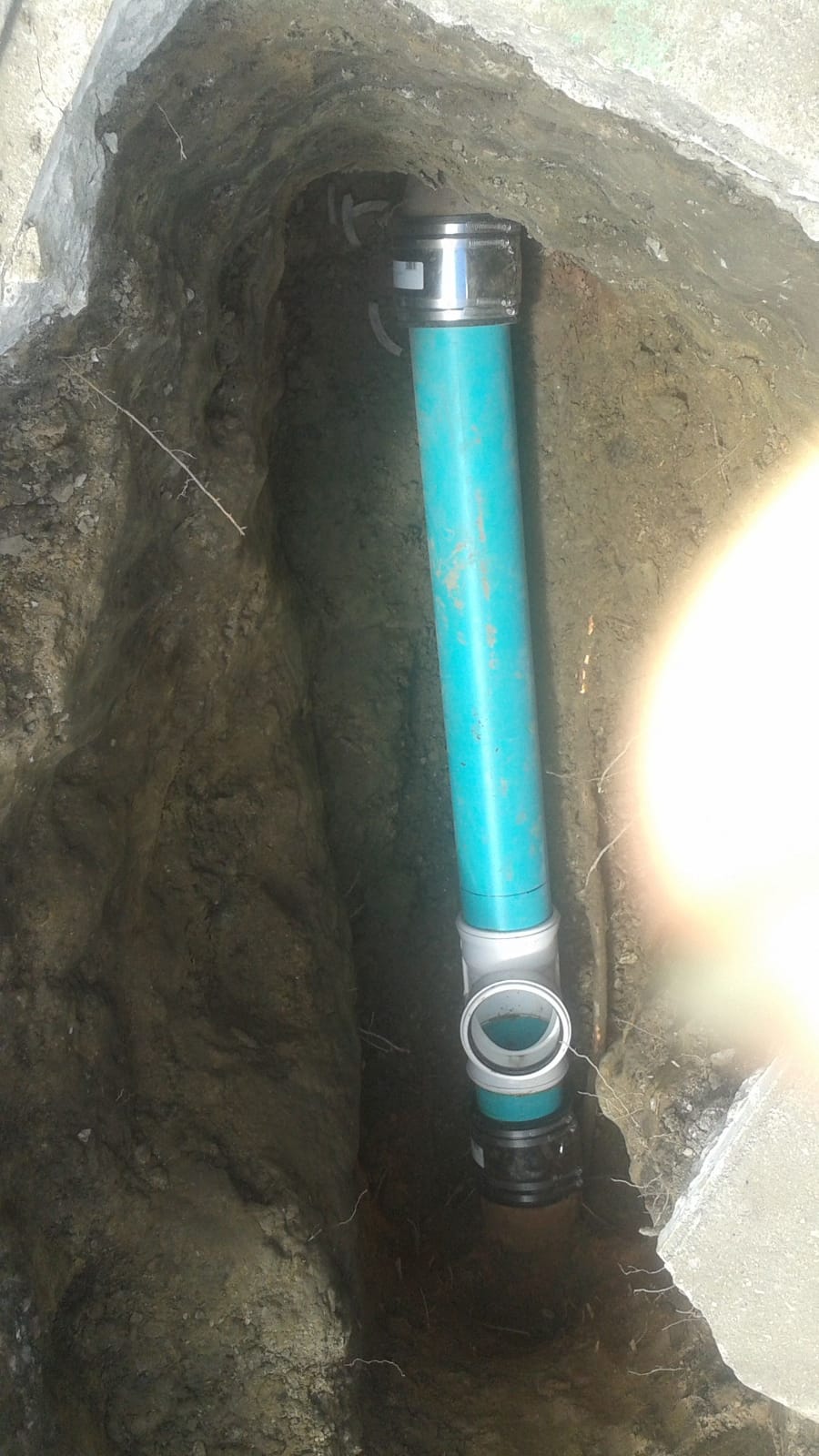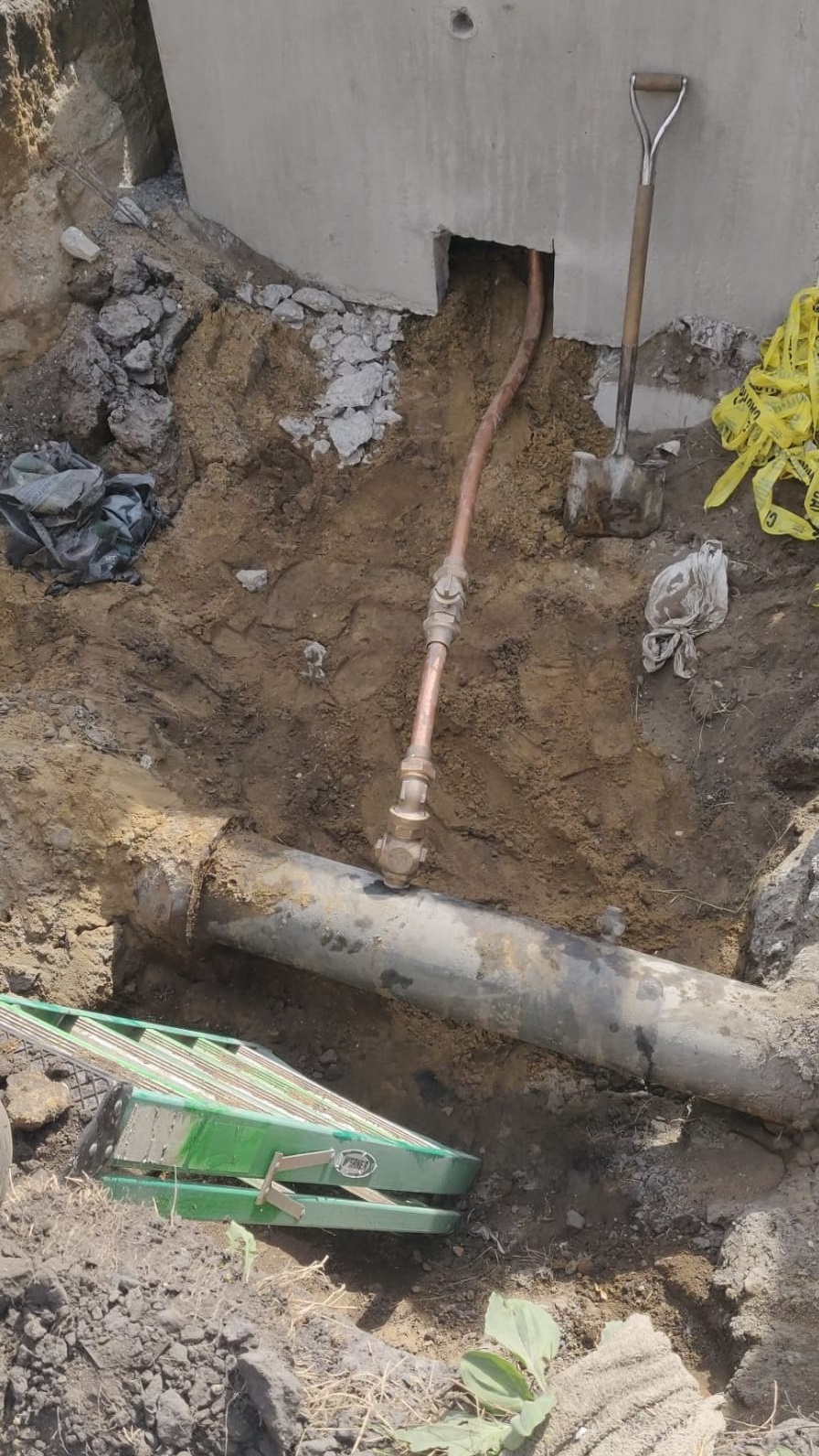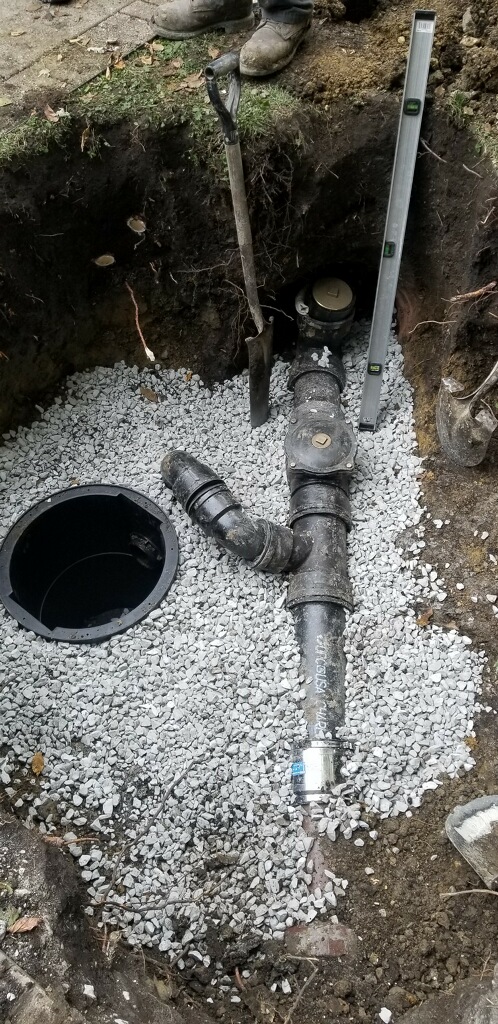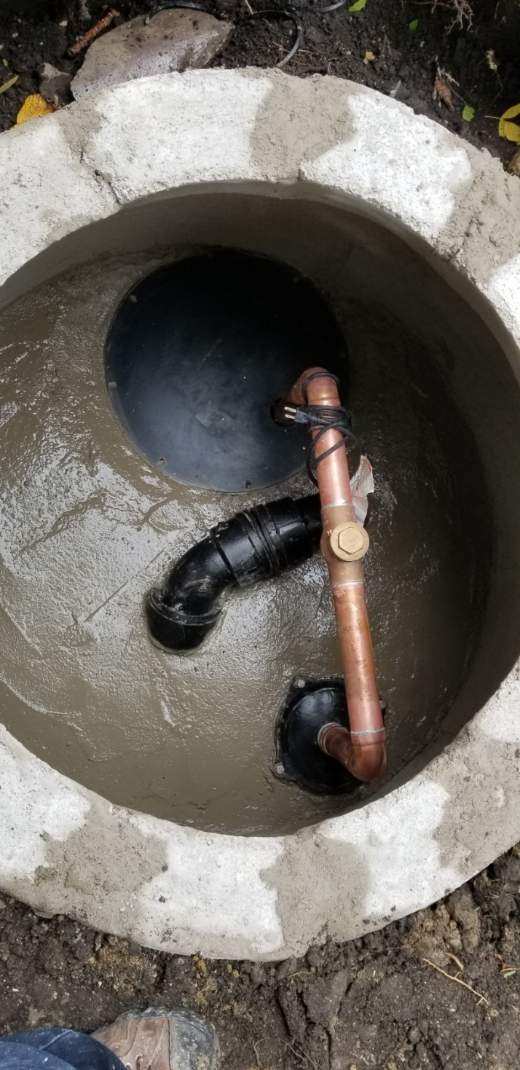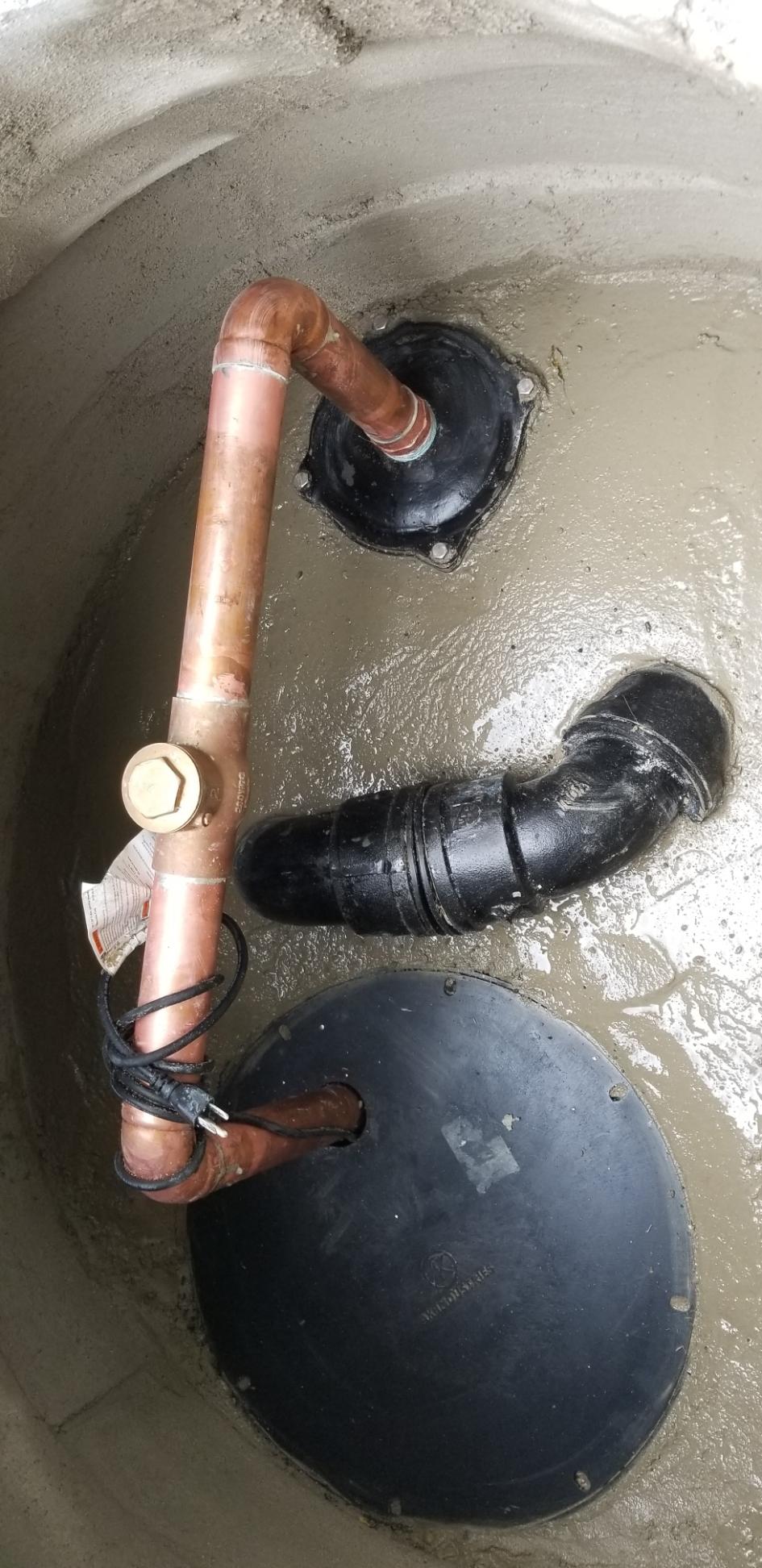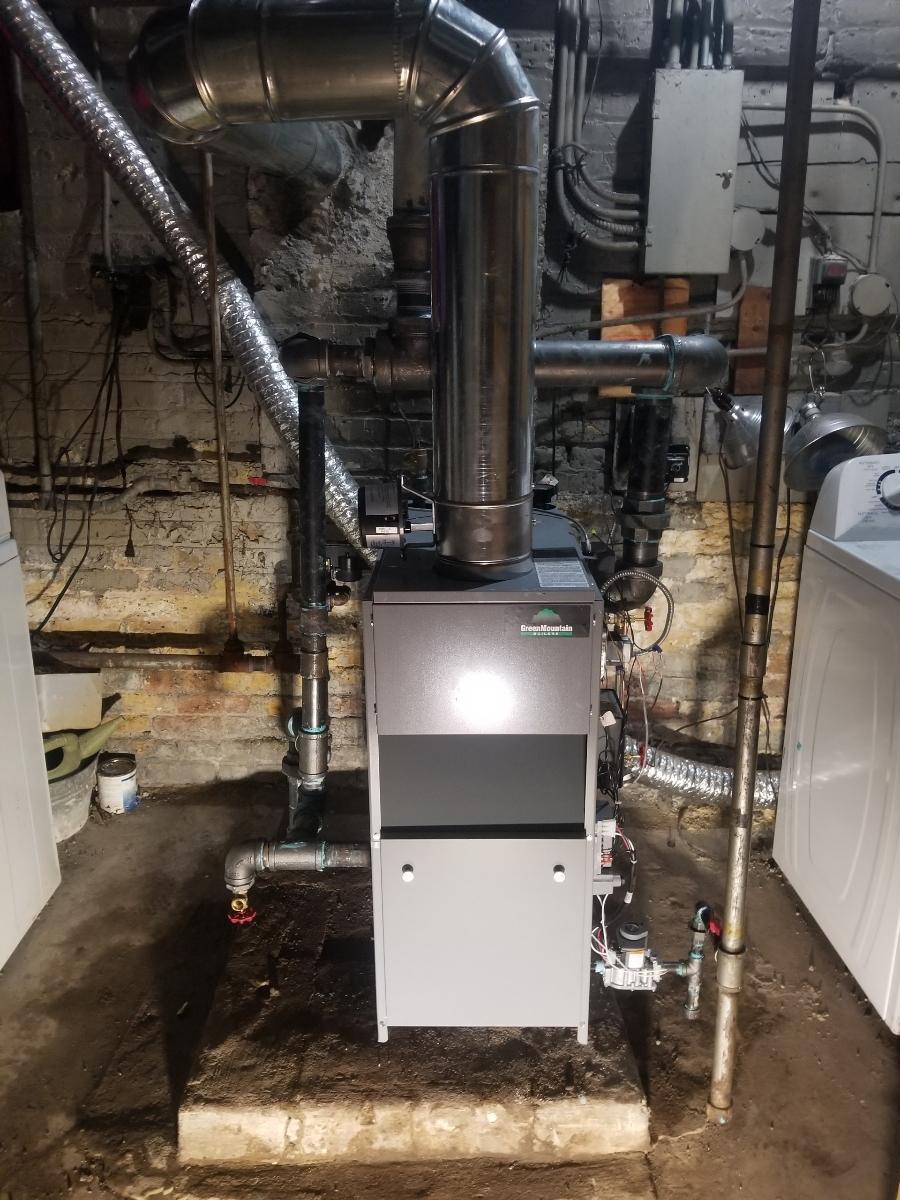 What Our Customers Are Saying About Us ...
Bill and Mike got the job done right, very professional and efficient and polite as well, I will use them now instead of four seasons.
They did a nice job replacing my kitchen sink faucet and bathroom vanity all in one day. They went to get some extra parts that I failed to provide.
Very good guys! Arrived when they said they would, cleaned up whatever mess was made and reasonable rate for service. I would use them again and recommend them for your plumbing needs.
I had an issue with my sump pump and called Allstar plumbing. We talked with Bill and set an appointment for that same day. Bill and Vince arrived right on time. They came and quickly diagnosed the problem. After some repiping to solve the problem, my sump pump was back up and running like new. And the best part is no cleaning up after on my part. The price was very affordable compared to other plumbing companies I called. Thank you Bill and Vince!!! Would highly recommend them!!
I needed some plumbing work to be performed in a timely manner. The crew of All Star arrived on time and completed the job in a timely manner and professionally. I would highly recommend this service if you have any plumbing concerns. Thanks for your help today.
5 STAR SERVICE. Can't tell how thankful I am to find a company with great plumbing services. Affordable prices and great service. Thank you Allstar plumbing
Contact Us
Please fill out the form below to send us a message or request your FREE Quote. We will get back to you asap.